Featured Supplement:
Abstracts from the NIHR INVOLVE Conference 2017

Featuring abstracts from the NIHR INVOLVE Conference 2017, London, UK. 28 November 2017
Aims and scope
Research Involvement and Engagement is an interdisciplinary, health and social care journal focussing on patient and wider involvement and engagement in research, at all stages. The journal is co-produced by all key stakeholders, including patients, academics, policy makers and service users.
A co-produced journal
Research Involvement and Engagement co-produces the journal, involving academics, policy makers, patients and service-users, with a unique governance structure. We welcome articles from anyone involved or engaged with research into supporting, encouraging or delivering the patient/public voice in research processes or structures
The journal operates using an open peer review system, where the reviewers' names are included on the peer review reports. In addition, if the article is published, the named reports are published online alongside the article as part of a 'pre-publication history'.
Indexing
We are pleased to announce that all articles published in Research Involvement and Engagement are included in PubMed, PubMed Central and DOAJ.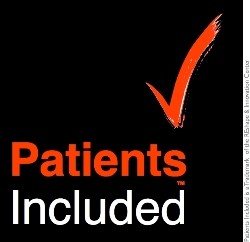 Follow
2016 Journal Metrics
Speed
42 days from submission to first decision
13 days from acceptance to publication


Usage
69,269 Downloads
1,608 Altmetric mentions